Companies & Communities
We have partnered and collaborated with through the years.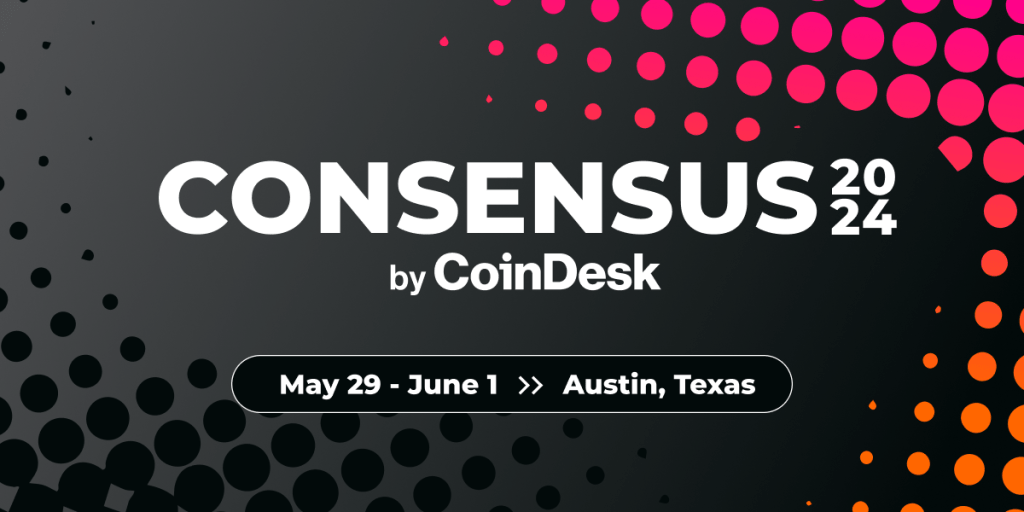 Consensus is the world's largest, longest-running and most influential gathering that brings together all sides of the cryptocurrency, blockchain and Web3 community.
Learn more at: https://consensus2024.coindesk.com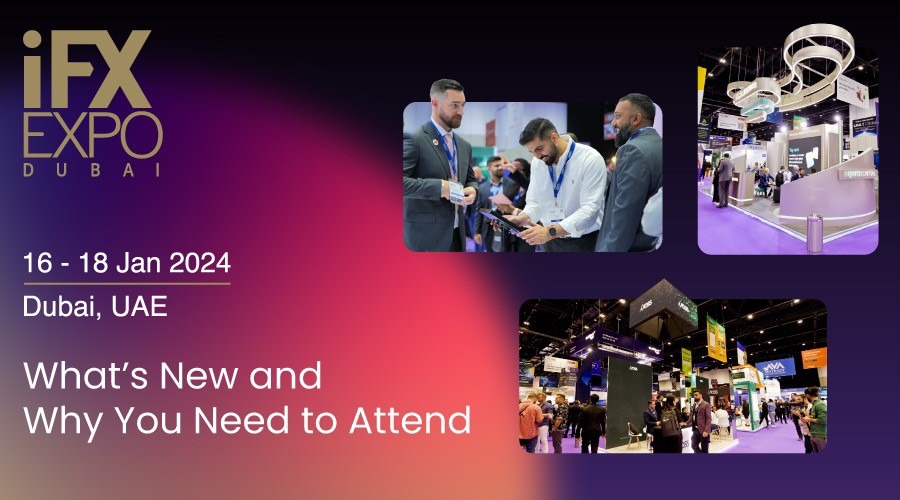 This year's iFX EXPO Dubai will take place at the Dubai World Trade Centre, Za'abeel Hall 6. For 2 whole days, this impressive venue will host our attendees, exhibitors and sponsors which include successful start-ups, leading international brands, and industry giants.
Register at: https://dubai2024.ifxexpo.com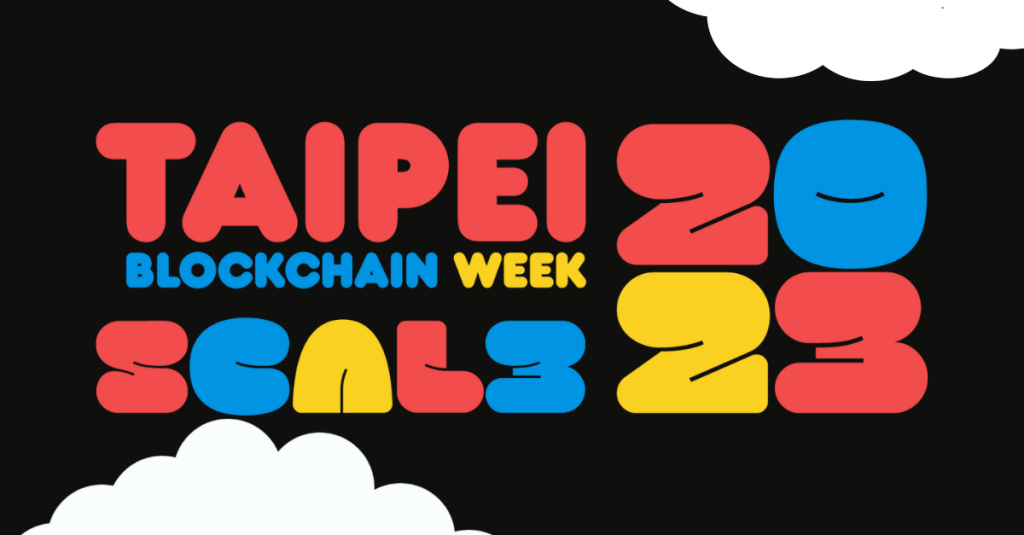 TAIPEI BLOCKCHAIN WEEK 2023 is back for its second year, following the tremendous success of its inaugural event with over 2000 attendees. This year, the community-hosted event in Taipei from December 11-16, 2023 is set to be even bigger, welcoming a staggering 5000+ participants. Get ready to build, connect, and scale at the year-end blockchain gathering in Taipei!
Register at: https://www.taipeiblockchainweek.com
Our Previous and Upcoming Live Sessions
Milestones that define Museigen.io
At Museigen.io, we continue to keep our promise to provide you with an endless wellspring of knowledge and information. Our journey has been one of constant growth and evolution, and we're excited to have you join us on this amazing journey.
Successful Events Organized
Increase your brand awareness. Expand your business. Grow your loyal customers.
What Others Say
About Museigen?
"Before attending Museigen's seminars, I was already an avid follower of crypto. Studying the technology behind it, around it, and beyond it. But I was a complete noob. I attended their seminar to find out if it would be worth my time, basically, just to "test the water". Before the day ended, I was sold. I knew I had to learn more. Museigen taught me practically everything I needed to begin my crypto journey. I am confident that with this Museigen, I know I'm on the right track."
"There is no better way to learn here in the Philippines about Bitcoin and cryptocurrencies than participating in Museigen's learning sessions. That is what is great to learn from a Masterclass. It doesn't only give you the capability, it also opens you up to many opportunities, especially nowadays that the trend of using cryptocurrencies and its underlying blockchain technology is increasing."
"As a part of the community, we can only look forward to the endless cycle of working hard, borrowing money, then paying on salaries, then back again to working hard. But what we've learned in Museigen's seminar is that there is hope that awaits to those who took the big step. I can now proudly say that i am now miles away from where i first have been. And i took the step to be a part of this community to share the hope we've seen, so that many filipinos like me may share the abundance that we had in trading. More POWER to this team and GODSPEED!"
"Such an inspiration to many. A master of their craft. I highly recommend Museigen 101%. It's always an awesome experience to learn and grow."
Why work with Museigen.io?
At Museigen.io, we don't just provide education; we ignite transformation. Our journey began in 2017 and has been a continuous evolution of igniting minds, arming individuals with the knowledge foundation, and propelling businesses toward success.
Our programs cover the spectrum from blockchain, cryptocurrency, and Web3 to finance, business, and entrepreneurship. Our ability to bridge the gap between knowledge and growth sets us apart.